UMBRA BUDDY OPNR+CORKSCREW SET 1/5 CHROME
Code:

1015247-158

Weight:
A playful set of ring holders, Buddy adds a unique and fun touch to your space. These ring holders feature a collection of Buddy figures each in their own yoga pose. Keeping multiple rings safe and accessible, each ring holder is constructed of zinc metal and has a shiny chrome-plated finish. Buddy Ring Holders not only make a unique gift but they are handy way of storing your rings by a bedside table, kitchen sink, or bathroom countertop. Comes as a three pack.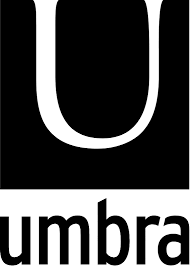 Quick Buy
Just 2 fields to fill in
We will contact you to finalize the order
Detailed description
PLAYFUL DESIGN: These unique ring holders feature Umbra's classic Buddy figurine and can be placed on a desk, nightstand, vanity, counter, dresser and more.
Reviews