Code:

118510-040

Weight:
Настолен часовник "BUDDY"
Размери - 22х10х8см.
Материал - ABS
Дизайн - Alan Wisniewski / Matt Davis
Прозрачна подаръчна кутия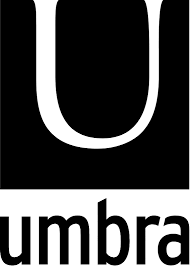 Quick Buy
Just 2 fields to fill in
Detailed description
A playful desk clock can add a hit of modern whimsy to almost any desktop scenario. The problem is, a playful desktop is often hard to find. Introducing the BUDDY Desk Clock by Umbra BUDDY makes use of Umbra's popular character buddy, incorporating him into the design of a clock, where BUDDY is seen hoisting a time piece above his head. BUDDY Desk Clock comes in black and measures 4 x 3 x 8 ½ inches (10.2 x 7.6 x 21.6 cm). Make your desk décor a little more fun and punchy with this playful clock. About Umbra: A global product design company providing original, modern, casual, and functional design for the home.
Video
Reviews