UMBRA CUBIST MULTI SHELF SAND/BLK
Code:

1013878-427

Weight:
Cubist is the creative combination of storage and display that is designed to be functional while at the same time adding a modern decorative touch to any room in your home or office. Made of a square rod frame with an integrated shelf, Cubist is ideal for storing and displaying a variety of items including books, magazines, figurines, mementos, and more. To further enhance Cubist's functionality and visual appeal, there are two built-in natural beechwood containers and two metal trays that can be used to store a variety of items. One of the most popular ways to use the beechwood container is as a planter for small indoor plants such as succulents, air plants, cactus, faux plants, and even faux flowers. It's the perfect way for you to introduce some natural greenery to your indoor living space. Mount Cubist horizontally or vertically to fit your space. Its planters can fit a standard 4" pot and its shelves can be moved around for a custom fit. Cubist Multi Shelf measures 15.25 x 4.75 x 15.6 inches and comes with all necessary mounting hardware and easy to follow instructions.
Place an order for €35.28 + Buy or other a product from our Promo Selection to get free shipping.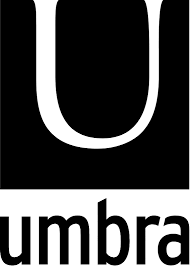 Quick Buy
Just 2 fields to fill in
Detailed description
MODERN AND EYE-CATCHING MULTI-SHELF: This unique floating shelf adds a modern touch to complete your space while providing versatile shelving and storage
Reviews