UMBRA HUB Огледало/Закачалка
Code:

318410-045

Weight:
Стенна закачалка с огледало (1бр.)
Материал - огледало, гума, масивно дърво
Цвят - натурален/черен
Размер - 15.2 x 22.2 x 5.7см.
Огледалото може да се ползва, като втора закачалка, обкантено е с гума против приплъзване.
Дизайн - Jordan Murphy
Place an order for €35.28 + Buy or other a product from our Promo Selection to get free shipping.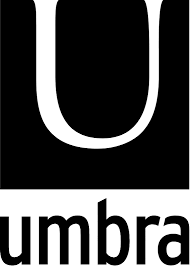 Quick Buy
Just 2 fields to fill in
Reviews
Страхотен продукт! Много пасва на новото ми антре!