UMBRA JUNIP SOAP PUMP TERRAZZO GRY/MULT
Code:

1014018-1180

Weight:
Umbra Junip Terrazzo Soap Pump
Place an order for €35.28 + Buy or other a product from our Promo Selection to get free shipping.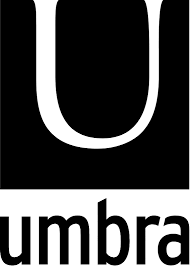 Quick Buy
Just 2 fields to fill in
Detailed description
A modern hand soap pump for the bathroom, part of the Junip Terrazzo Collection. With a one-of-a-kind terrazzo pattern the soft round lines and natural tones of this soap pump will complement any space.
Reviews