UMBRA HANDSUP S/3 PD CHROME
Code:

1008116-158

Weight:
Umbra Handsup Photo Holders, Set of 3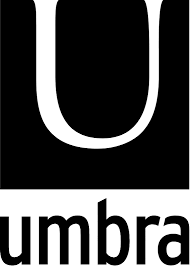 Quick Buy
Just 2 fields to fill in
Detailed description
If you're looking to display your photos in a way that's a little different from the typical frame, these adorable photo holders may be the perfect solution. Introducing the Handsup Photo Holder by Umbra. Bring good vibes into your home with this set of playful photo and memo holders. Inspired by hand icons, these photo holders are also convenient for displaying name cards, table settings, business cards and more. Sold as a set of three. Hand symbols for rad, peace and thumbs up serve as a friendly anchor for displaying your favorite memories. Great for Gifting. Gift as a set of three, or use them individually as party favors these unique yet universal photo holders are bound to be well-received. They look great on desks, counters, vanities, and in a variety of rooms. Handsup is made of cast metal and has a chrome finish. Rad sign measures 3 x 2 x 3/4 inches. Peace sign measures 2 x 2 1/2 x 3/4 inches. Thumbs-Up measures 2 x 2 1/2 x 3/4 inches. Order these fun photo holders today, they're bound to make whatever you display in them feel a little more special. About Umbra: A global product design company providing original, modern, casual, and functional design for the home.
Reviews