BUDDY CORK SCREW MC 1/12 ASST
Code:

480322-022

Weight:
Umbra Buddy Corkscrew– Food-Safe Wine Cork Screw, Decorative Corkscrew and Figurine, Bar Cart Accessory/Kitchen and Bar Accessory, Metal, Chrome and Brass Finish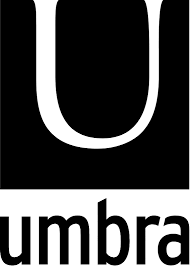 Quick Buy
Just 2 fields to fill in
Detailed description
Add a dose of fun to your bar and kitchen accessories with this quirky corkscrew by Umbra. Introducing BUDDY Corkscrew by Umbra. The buddy corkscrew is a fun metallic kitchen accessory that uncorks your wine and serves as decor when not in use. This human-shaped figurine has flashy finish, coming in your choice of chrome or brass. This piece is easy to use, with a sturdy base where the corkscrew sits when not in use. BUDDY's arms allow for an easy grip to twist the cork open. Details: BUDDY sits and stores compactly and neatly in a variety of places and measures 4¼ x 4 x 1¾ inches (10.8 x 10.2 x 4.4 cm). BUDDY comes in chrome and brass. Order BUDDY Corkscrew today for a charming barside accessory! About Umbra: A global product design company providing original, modern, casual, and functional design for the home.
Video
Reviews